Veterinary Care You Can Depend On
Paddock Park Animal Care Center is a full service veterinary facility serving Ocala and the surrounding area. Our veterinary team is committed to providing the best possible care to your beloved pets, from wellness exams, vaccinations and preventative care, and surgical services, to dental care, emergency services, cold laser therapy and state-of-the-art diagnostic services.
Our vets are committed to promoting responsible pet ownership, preventative veterinary care and veterinary educational opportunities for all of our clients. Our are here to provide you with exceptional veterinary care for you and your pet's in a friendly, welcoming and comfortable environment. We also provide urgent care for veterinary emergencies.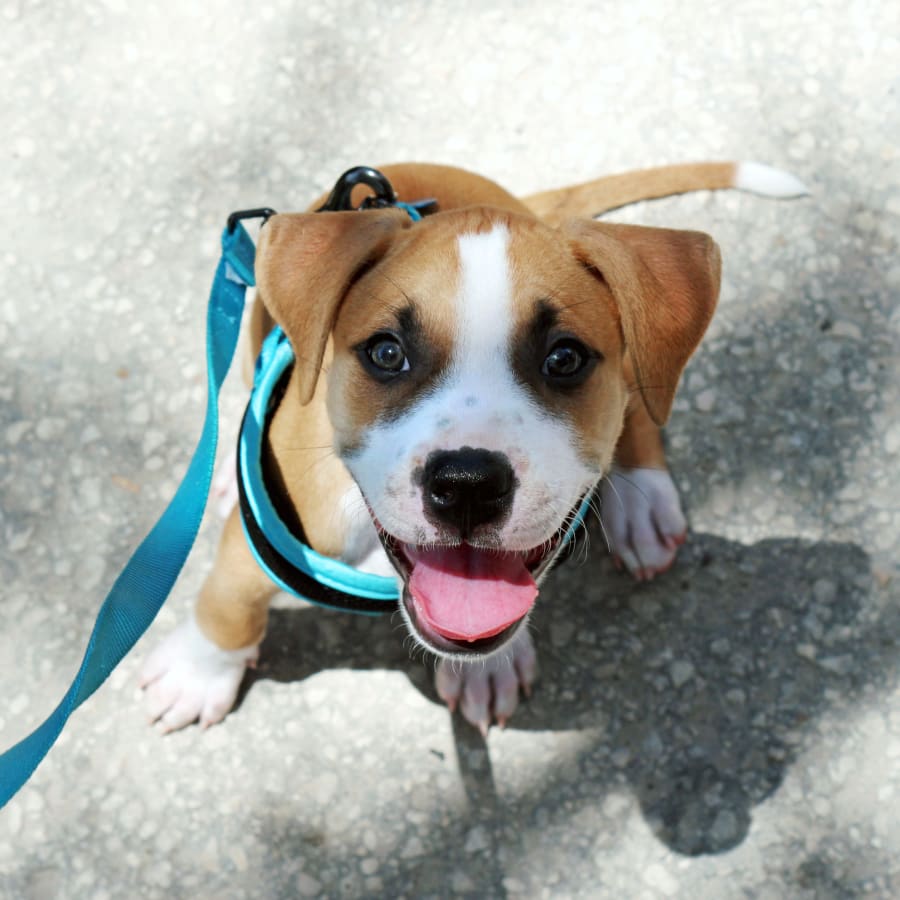 Our Pet Care Philosophy
At Paddock Park Animal Care Center, we believe that quality veterinary care can be affordable. We make it our mission to provide compassionate and high quality services to each and every one of our clients. We are proud to serve the Ocala area with preventative rehabilitative, emergency and overnight veterinary care.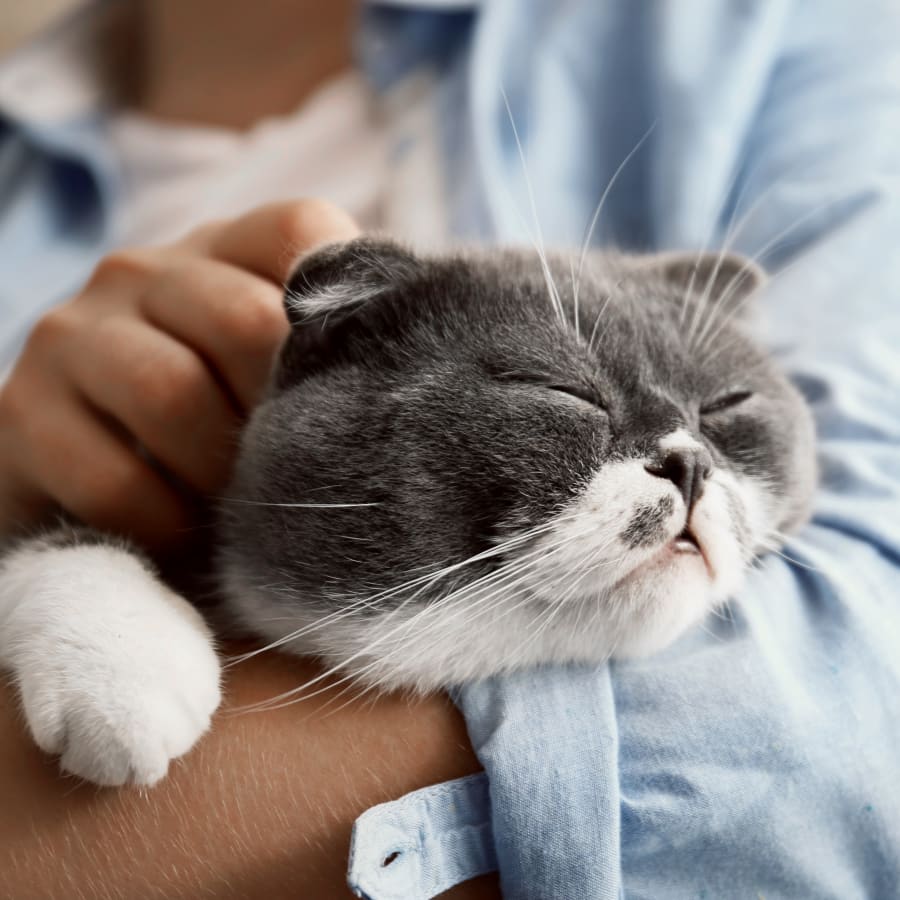 Our Commitment
We want to make sure that you feel as comfortable as possible with trusting us with your beloved pet's healthcare. Rest assured that at Paddock Park Animal Care Center, our vets will always treat your pet as if they were our own.
Contact us to arrange your first appointment today! We would love to get to you and your four-legged family.
Hospital Features
Convenient Location 
Free-Range Kennels
Newly Built or Renovated 
Free Parking
Relaxed Environment 
Multi-Pet Appointments
Same-Day Appointments
Automated Appointment Reminders
Phone Call Appointment Reminders
Online Store / Pharmacy
Financing Options
Refills (Prescriptions & Products)